The Team
Meet our Hair Specialist Team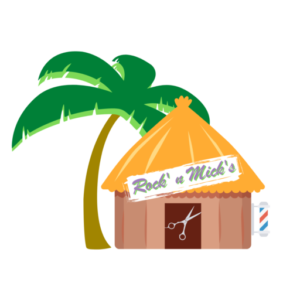 Michelle Claxton
Co-Owner/Operator , Hair Stylist
Michelle has her Master Colour Degree in Goldwell. Michelle loves life & loves making people feel beautiful. "So many things in life we can not change, let hair not be one of them"-unknown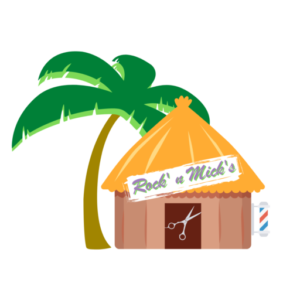 Rochelle Clark
Co-Owner/Operator, Hair Stylist
When Rochelle is not mastering unique updos and colour combinations she is busy on her hobby farm. Rochelle loves competing in hair styling competitions and events. Rochelle has a Colour Masters Degree in Goldwell.
Marielle Willock
Hair Stylist
Marielle has been in the industry for over 20 years & was an Educator for 10 years. Marielle has her Colour Masters Degree in Pravana. Marielle has a passion and love for hair styling.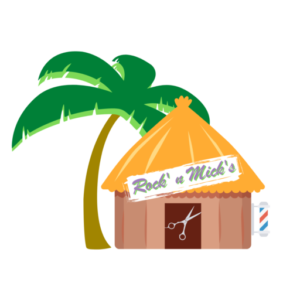 Kelly Has been a stylist for 18 years and enjoys meeting with her clientele every day. Kelly thinks of her clients as friends and is excited to meet new people.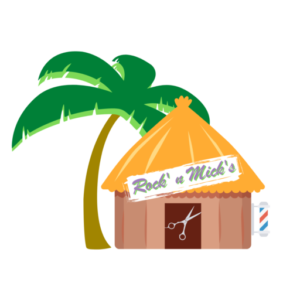 Jocelyn Claxton
Hair Stylist, Make Up Artist
Jocelyn has loved the art of fashion, hair and make-up since she was young. With both of her parents being in the industry, Jocelyn was inspired to be a part of the industry.
Taylor Parkes
Hair Stylist
We would love to hear from you!